Start here. Go far.
Entrepreneurship and innovation education open to all
We teach all Northwestern students how to think like innovators and use creative problem-solving skills to help turn their ideas into reality. Explore the Farley Center's wide range of resources and courses, from foundational classes in leadership, accounting, and marketing to experiential, team-based classes in which startup ideas are developed. The innovative mindset and entrepreneurial skills taught at Farley can apply to any career path.
Academics and Resources
Coursework, connections, and tools to move your unique ideas into the world
Rooted in the McCormick School of Engineering, our comprehensive, credit-bearing coursework is accessible to all Northwestern students, no matter their area of study or experience level.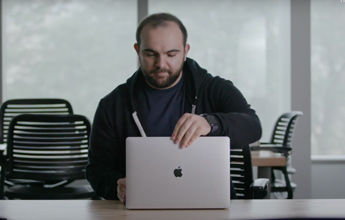 Courses
Explore a range of exciting courses in entrepreneurship and innovation, including Farley's experiential NUvention courses, without committing to a minor.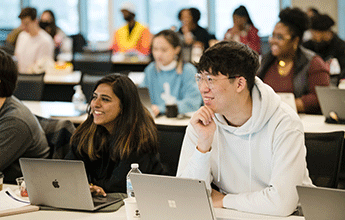 Entrepreneurship Minor
Supplement your undergraduate or graduate degree with focused study in the areas of entrepreneurship and innovation.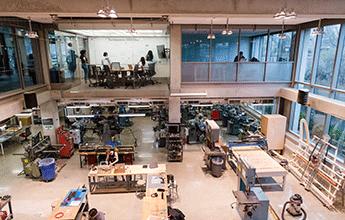 Student Resources
Be supported through your entire entrepreneurial journey by connecting with peers, spaces, and mentors.
Get to Know Us
We embrace cross-disciplinarity
At the Farley Center, we believe everyone can be an innovator. That means we bring together students from all backgrounds in the classroom for a unique interdisciplinary experience. See how entrepreneurial skills can apply to all paths — including medicine, law, journalism, music, and more.
News & Events
Events
September 29
9:00 AM - 10:00 AM
October 4
11:00 AM - 12:00 PM
October 5
6:00 PM - 7:00 PM
October 6
5:00 PM - 6:00 PM
Back to top