Farley Alumnus Tells His Story of Building the First AI-Powered Kitchen Assistant
How He Took An Idea from a Farley Course to Silicon Valley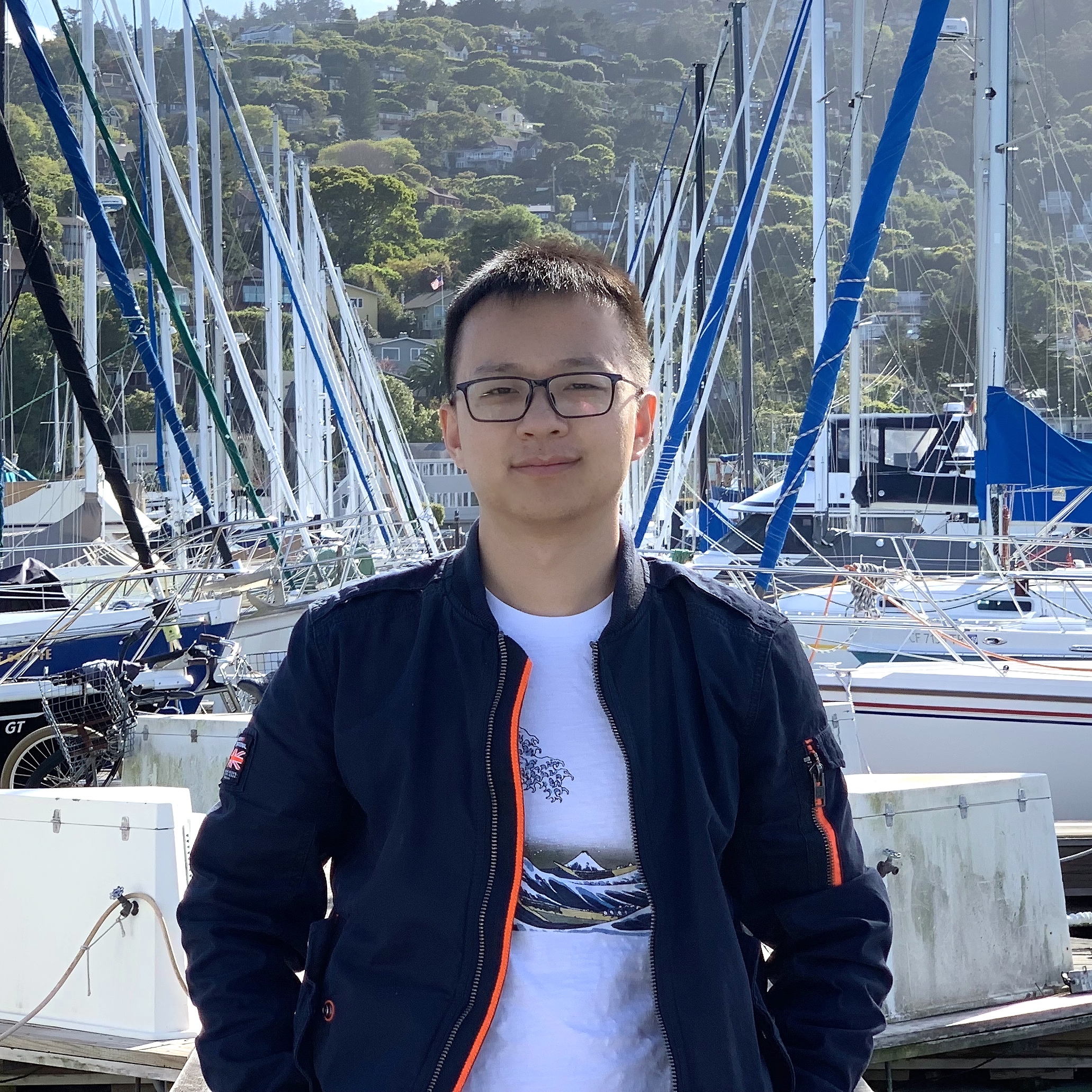 Jeff Quan Xie '15 took his company first conceived in the Farley Center's IEMS 419: Technical Entrepreneurship course to the next level with a recent commercial partnership with BSH Home Appliances, the holding company for Bosch and Thermador, and Series A funding from BSH venture arm and XVVC in May.

Jeff's company creates software to manage commonplace kitchen-related tasks, including developing online grocery lists, finding recipes based on the ingredients available in your kitchen and connecting recipes to the smart appliances. Users can use the service through mobile phone apps, and the popular voice platform Amazon Alexa.
Where the Farley Center Comes In

Jeff came to develop this product idea after conducting over a dozen interviews in the Farley Center's Technical Entrepreneurship class. After a lot of brainstorm sessions, Jeff and his team decided to develop the idea for the first AI-powered kitchen assistant, running more on software as opposed to relying on  hardware appliances.
How the Company Grew After the Farley Center

Jeff's classmates did not seek to continue with Chefling after the course's completion, however, Jeff pursued his idea with a move to California and a thorough search for a partner. Eventually, Jeff partnered with Amar Krishna '16, a Northwestern computer science master's graduate with expertise in machine learning and entrepreneurship. His computer science and startup background complimented Jeff's material science background, offering Chefling a diverse skillset which played critical roles during the company development.
Jeff and Amar formally established Chefling in Sunnyvale, California, carrying out Jeff's dream of creating a company in Silicon Valley. As Chefling grew, it went on to earn over 100,000 downloads on mobile app stores, and got featured by Amazon Alexa in their official marketing campaign. Jeff met the BSH representatives at a conference in Ireland and went on to formally demo how the BSH's products could work together with Chefling at the Smart Kitchen Summit in Seattle in October 2018. The successful demo directly led to a partnership with BSH and the Series A funding led by BSH. Bosch and Thermador customers now can use their appliances with Chefling's technology to complete kitchen-related tasks, such as allowing multiple appliances to work together, automatically following the recipe instructions.
Chefling possesses opportunities for rapid growth and its alignment with the market trend of home assistant utilization, offering an example of how a Farley education can lead to commercial success in the startup space.