Why the Modern Climate-Tech Industry is Booming
During a virtual event, panelists discussed the past, present, and future — and good, bad, and ugly — of clean energy tech
The modern climate-tech industry is booming — again. 
After clean energy tech investments rose then busted a decade ago, current business looks fitter and more financially sustainable, with billionaire investors betting on climate innovation.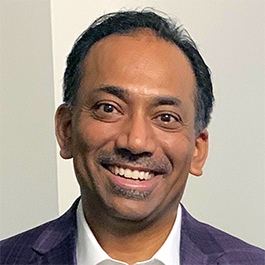 How big is the boom now, and what are the main challenges facing climate-tech visionaries today? Panelists discussed these questions and more during the Farley Center for Entrepreneurship and Innovation's "Climate Innovation and the Clean Energy Tech Boom" webinar on February 24. The event was moderated by Vijay Vaitheeswaran, visiting fellow at the Farley Center and global energy and climate innovation editor for The Economist.
Bill Gross, founder and CEO of Heliogen, said the world wasn't ready to invest in climate innovation 10 years ago. Governments were interested, but corporations were not. Back then, climate innovators were ridiculed and opposed; now, more people are "understanding how big a problem [climate change] is," he said.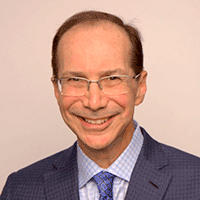 "We've changed the world and shifted the economy," Gross said. "Climate tech is having its 'Netscape moment.' Billions of dollars are pouring in, and we need a thousand shots on goal to attack this problem. There is crazy opportunity and money available now, and if you're someone with an idea, you should go for it."
Climate innovators, however, need to understand their local community context and get buy-in for their ideas to deploy. Dawn Lippert, CEO and founder of Elemental Excelerator, shared examples of how residential clean energy initiatives can lose momentum if they run up against local regulations and barriers in infrastructure.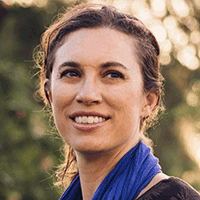 "Entrepreneurs need to figure out how to work with local stakeholders," Lippert said. "If you're creating an electric airplane, half the challenge is creating that technology. The other half is figuring out how to work with local infrastructure such as unions, pilots, the airport, and the mechanics. If you don't have that buy-in, you can't fly the airplane." 
Challenges beyond infrastructure have kept climate innovation at bay in the past — and could still be a problem ­— unless communities truly grasp what's at stake with climate change, said Garry Cooper (PhD '14), CEO and cofounder at Rheaply. After the catastrophic wildfires in Australia and California and storms in the Midwest in 2020 and 2021, more people are "waking up to how real this crisis is," he said.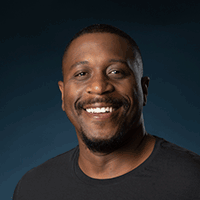 But many other challenges — such as the pandemic — are competing for people's attention, Cooper said.
"Many people are still quarantining. There's still a lot happening. Beyond financial pressures and government policies, it's on us as a community to ask how we get out of our own way and pilot and accept new technologies even though we're busy and distracted by things like public health."
At the end of the panel, Vaitheeswaran asked each panelist to share their take on the good, bad, and the ugly truths of climate innovation. Abe Yokell, co-founder and managing partner at Congruent Ventures, cautioned there is a long way to go.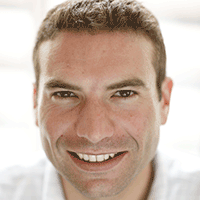 "The good is the world has woken up to climate challenges, and markets are following. The bad is that we need both deployment and innovation to survive, and it's going to be messy. The ugly is the lack of policy currently addressing these big challenges," he said.
"Indeed, [climate change] is the challenge of our lifetime and generation," Vaitheeswaran said. "There is also reason to think you can make a difference. At last, there is traction, there's an opportunity, there's a path, there's money, there's capital. And there are people, like the ones who've joined us, leading the way."