Farley Center Launches Student Ambassador Program
The initiative recognizes Farley entrepreneurship minor students and connects them with their peers.
As part of its mission to serve and support students at every point of their entrepreneurial journey, the Farley Center for Entrepreneurship and Innovation launched a student ambassador program in October.
Farley student ambassadors are expected to share their knowledge and insight with new and prospective Farley students by hosting office hours and representing Farley at events across campus and beyond. Those selected to serve as ambassadors have demonstrated leadership at Farley and in the entrepreneurial ecosystem at Northwestern.
The Farley student ambassadors include Eden Hirschfield, Sid Runwall, Emi Silverstein, and Drew Wandzilak.
"The ambassadors are all stellar students I have gotten to know well over the past few years," said Farley's assistant director of curriculum, Ryan Brownlow, who oversees the ambassador program. "I am so excited about this inaugural group. The wide range of experiences they bring to the role is representative of the diverse student body at Farley and positions them well to support their peers."
Eden Hirschfield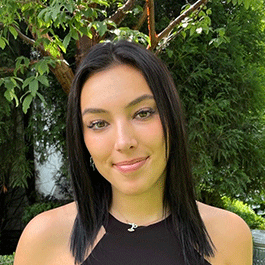 Hirschfield is a journalism major at the Medill School of Journalism, Media, Integrated Marketing Communications. She is on the executive board of the Northwestern University student group, Women in Business, and has participated in LAUNCH, Propel, and the Tinker Program at The Garage. Hirschfield's favorite Farley class is Personal Branding.


Sid Runwal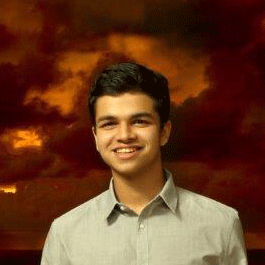 Runwal is a computer science major at the McCormick School of Engineering. He has tested several startup ideas in and outside of Chicago and recently worked as a product manager for an early-stage SaaS startup based out of Kellogg School of Management. His favorite Farley class is Entrepreneurial Endurance, Leadership and Mindset, for which he is a teaching assistant.


Emi Silverstein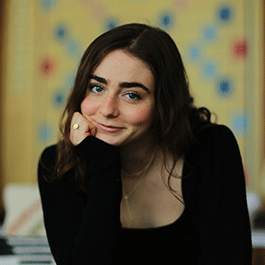 Silverstein is a learning and organizational change major at the School of Education and Social Policy (SESP). She participated in the Pyros program through Chicago startup incubator and Farley partner 1871. Her favorite Farley class is Entrepreneurial Sales and Marketing.


Drew Wandzilak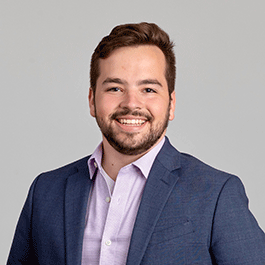 Wandzilak is a learning and organizational change major at SESP. He has a wide array of experience, ranging from working as a venture investor at Alumni Ventures Group to program manager at 10,000 Entrepreneurs to executive director of SPROUT, a Northwestern EPIC program that brings entrepreneurial students to the Bay Area each year. His favorite Farley class is Engineering Entrepreneurship.