NUvention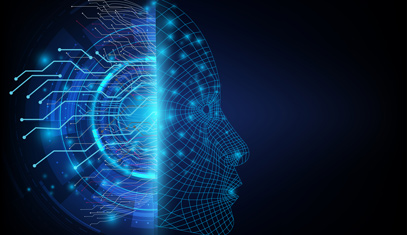 NUvention: AI
Build technology-based ventures that focus on the intersection of artificial intelligence (AI), analytics, Internet of Things (IoT), and entrepreneurship.
View course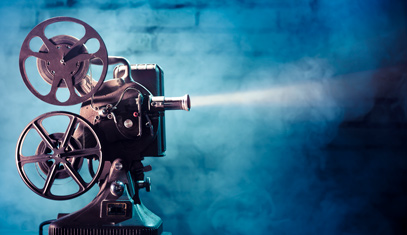 NUvention: Arts and Entertainment
Apply the process of innovation and venture development to music, television, and the performing arts. 
View course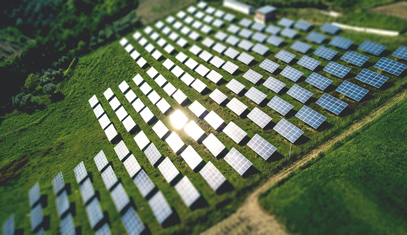 NUvention: Energy
Address the major environmental challenges that define our era through the development of ventures in the sustainable energy and clean technology space.
View course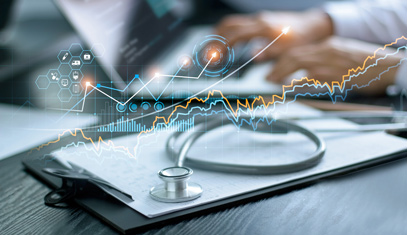 NUvention: Medical
Explore how clinical needs evolve into medical technologies and viable ventures in this two-quarter course bridging four Northwestern schools.View course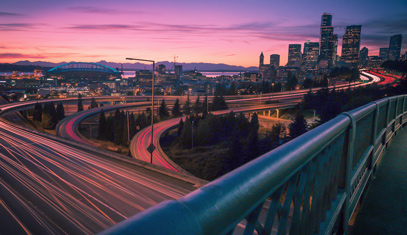 NUvention: Transportation/Mobility
Develop a product or service and a business plan to address the revolutionary changes in the ways in which people and things move.
View course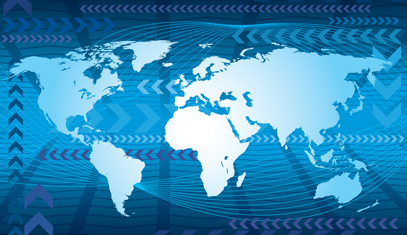 NUvention: Media
NUvention: Media is currently undergoing a significant redesign. Stay tuned for more details.View course
Back to top